Approximately 130,000 dogs are euthanised every year in Australia, simply because there are not enough shelters and the dogs have been unable to be rehomed. That's pretty sad isn't it?
However, in spite of this, adoption rates for shelter dogs (aka rescue pets) are rising. This is great news, as it sees fewer dogs being euthanised and more families finding a beloved fur buddy.
Indeed, there appears to have been a shift in attitude towards shelter dogs with more people looking at adopting a rescue pet as their first choice.
Image source: Gabrielle Costa on Unsplash
6 reasons why shelter dogs are the best
Not only does adopting a shelter dog help address the pet overpopulation cycle, it reduces the number of dogs being euthanised. Of course, there are many other positive reasons to take home a rescue dog. In fact, here are a few reasons why shelter dogs really are the best.
There's nothing like a second chance at life
For most pet owners the thought of finding their dog in a rescue shelter is heartbreaking. All companion animals deserve a loving, caring home. By adopting a shelter dog, you are not only potentially saving the animal's life, but also bringing love and happiness into the dog's life. Just imagine how rewarding that is?
Bags of personality
While some shelter dogs are purebred, many are mixed breeds. This can make them very unique and that extra bit special. Be prepared for passers-by to ask what breed of dog you have and enjoy the pride in telling someone you've adopted a rescue dog.
Of course, shelter dogs are looking for a forever home; so do your homework and only adopt a dog if you are absolutely sure you're ready to be a responsible dog owner.
The perfect match
Shelter workers check out the behaviour of the dogs, as well as giving them a full health check, to ensure they are paired with the most suitable pet parents.
So there's no worrying about whether your new dog will get on with the kids or whether they're going to need hours of exercising; Adopting a shelter dog is an awesome way to ensure you get a fur baby that matches your lifestyle and needs.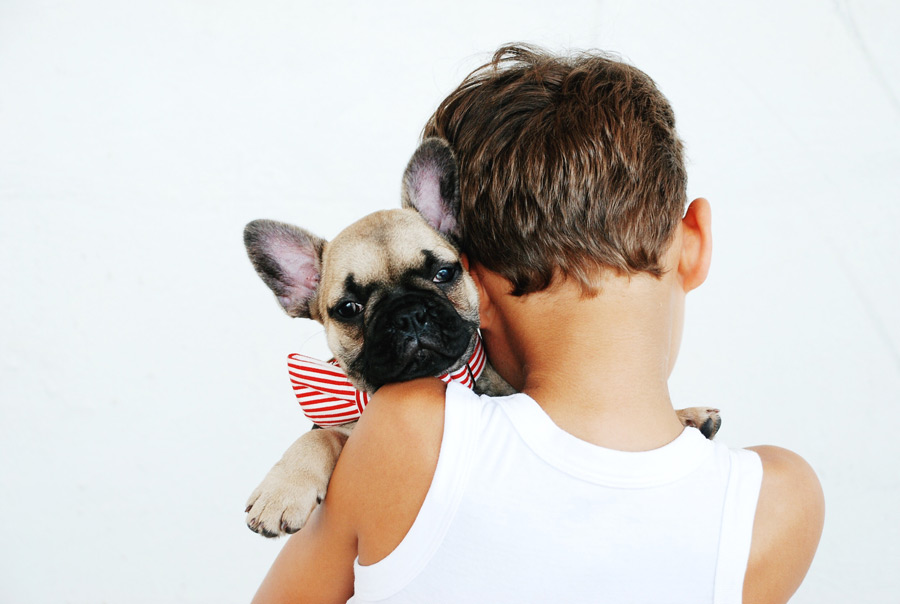 Image source: Alicia Jones on Unsplash
House training, what house training?
Another reason why shelter dogs really are the best choice is that many of them are already house trained. This is a major bonus as house training a puppy can be time consuming.
Just imagine, no puppy wee pads by the back door and no carpet stains where naughty Rover has missed the toilet training mat. Also, there's no being woken up in the middle of the night by a playful pup.
Advocate for pet adoption
Indeed, shelter dogs are the best because everyone will want to know their story. When you adopt a rescue dog you're not only giving a fur pal a loving home, you're also promoting pet adoption.
Imagine how satisfying it is to inspire others (even just one other person) to adopt rather than shop for a pet?
Less costly
Without a doubt, pedigree (purebred) dogs can cost a pretty packet. Shelter dogs on the other hand are considerably less expensive. Plus, the dog may already be microchipped and vaccinated. Bonus!
There are many benefits that come with adopting a shelter dog, so if you are considering a new pet, take a trip to your local pet shelter. You might just find the perfect fur baby.
If you've already adopted a rescue dog we'd love to hear why you think shelter dogs are the best.
The following two tabs change content below.
Leanne Philpott
Leanne is a freelance writer at contentchameleon.com.au. She works alongside her fur pal Chewie (a border terrier) and is passionate about promoting responsible pet ownership.
Latest posts by Leanne Philpott (see all)