Whether you're returning to work post COVID or you simply feel a pet sitter would be beneficial, there are many things to think about. After all, you want to find the right pet sitter for your fur pal, right?
For some people, work commitments or time spent travelling can cause them inner turmoil and great stress. After all, who will take care of their pet when they are required to work late at short notice? What are they supposed to do if their pet hates unfamiliar places—particularly kennels?
These are the sorts of things that lead a pet owner to consider hiring a pet sitter. Are you at a similar crossroad? Do you feel a pet sitter would be useful? Here are a few questions to think about.
What to think about before hiring a pet sitter
Of course, you want a top-notch pet sitter to care for your beloved four-legged friend. However, before you start your search, stop and think about your needs, as well as those of your pet.
Here are 5 important questions to consider…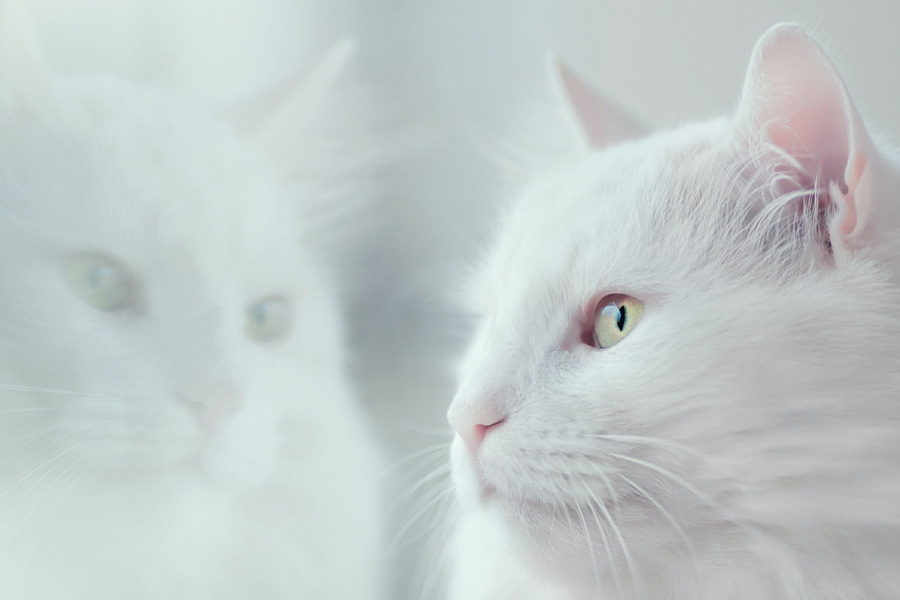 1. How often will you require the services of a pet sitter?
Pet sitters don't like to be messed around, so it's important to identify your needs upfront. Give it some thought. If you only require the services of a pet sitter once a week, you might be able to make arrangements with a friend, neighbour or family member.
2. What type of pet sitting services do you actually need?
Some pet sitters offer a range of services. There would be no point in paying for boarding or overnight care if you only need a pet sitter to check in on your barking buddy once or twice a day.
Likewise, you don't want to employ someone to simply check in and feed your pet once a day and then realise last minute you need him or her to stay with your dog overnight. This could lead to a whole bunch of problems — for you, your dog and your pet sitter!
So, have a good think about what care your pet is likely to need. A potential pet sitter will need to factor the different levels of care into their cost. It might also impact whether or not they are able to offer their services.
3. Does your pet need special attention?
While you might take caring for your pet in your stride, that's because you're used to it. If you have a senior dog that is blind in one eye or has arthritis, this might make them trickier to care for.
If your pet has a health issue and requires daily medication, again this needs to be highlighted to a potential pet sitter. Similarly, if your dog gets very anxious and needs extra care and attention, this will impact the way in which he or she needs to be treated when you're not there.
These are all examples of situations you, as the pet owner, might think are normal but will need to be raised with a potential pet sitter.
4. Can you afford the extra cost of a pet sitter?
Depending on how often you need the services of a pet sitter, it could become costly. Having to cancel your pet sitter down the track, simply because you can't afford them will be disruptive to you and your furry friend.
So, it's important to work out how often you'll need a pet sitter, how much this will potentially cost you, and whether you can afford the fees at the start.
After all, there's no point wasting your time researching and interviewing local pet sitters if your budget won't accommodate their services.
5. Will your dog or cat get along with a pet sitter?
It's imperative to consider your pet's personality before hiring a pet sitter. Some pets are not very sociable. Others are aggressive or become stressed when left with someone other than their owner.
Again, it's important to think about this at the start. Imagine spending all that time looking into finding the best pet sitter only to then realise that it's highly unlikely your pet will warm to them.
If, after taking these factors into consideration, you decide a pet sitter is right for you it's time to start researching.
Discover the key qualities to look for and the questions to ask a potential pet sitter in our guide to the perfect pet sitter.
Clue up on where to look for a reputable pet sitter and why a 'meet and greet' is important in our post on finding the best pet sitter.
The following two tabs change content below.
Leanne Philpott
Leanne is a freelance writer at contentchameleon.com.au. She works alongside her fur pal Chewie (a border terrier) and is passionate about promoting responsible pet ownership.
Latest posts by Leanne Philpott (see all)