The dog is man's (and woman's) best friend, so why wouldn't you want to do cool things with your dog — just like you do with your human pals? Here are 10 fun dog-friendly activities you and your fur pal con enjoy together
Go on a doggie day trip
Why not take your pooch on an outing? Most dogs like to cruise in cars, so they'd probably like a trip on a bus or ferry too. They say a change is as good as a holiday, so if you can't afford to take your four-legged pal on a weekend away a day trip might be just the ticket to inject some fun into your dog's life. Pack a few (healthy) treats for you and your furry friend and go see the sights. Note: if taking public transport, it's advisable to travel outside of peak times.
Take a trip to the local dog park
When it comes to dog-friendly activities you can't go past a trip to the park. There is no denying it, dog parks are great. Not only does Fido get to run free and meet some cool canine comrades, but you also get to chat with fellow dog lovers and make friends too. Win-win!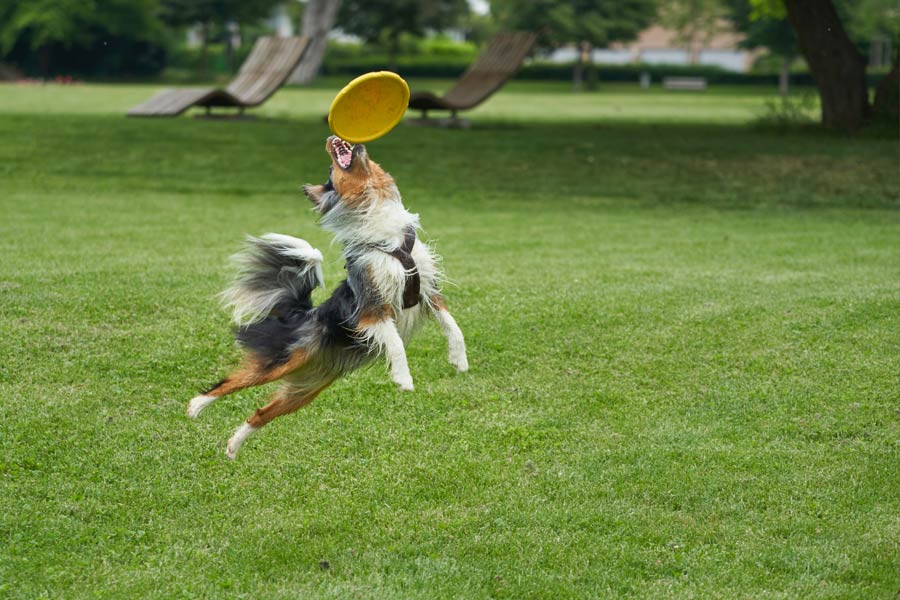 Image source: Wolfgang Hasselmann on Unsplash
Play frisbee
If your dog loves to play ball, he or she will love frisbee. Playing Frisbee is great fun and it keeps your dog (and you) fit. Plus, it's a super cheap activity.
Take your BFF to dinner
Fine dining might be off the menu but why not take your canine BFF for an alfresco dinner out. There are sure to be local eateries that accommodate dogs in their outdoor eating area. If not, grab some fish and chips or Thai takeout and dine under the stars in the park or at the beach. Don't forget to take Fido's dinner with you!
Image source: Erin Hervey on Unsplash
Go on a wilderness adventure
Forget being couped up indoors—take your dog camping! When it comes to dog-friendly activities, camping really is the bee's knees. Dogs love nothing better to roam around, enjoying the great outdoors and there are loads of campsites that welcome dogs with open paws.
DIY agility course
Put your creative skills and your dog's agility to the test by setting up a homemade obstacle course in your backyard. Potential objects you can use might include a kid's play tunnel, a plank of wood balanced on two bricks, milk crates, and old tyres to jump over.
Agility training is great for your dog's mind and fitness levels. It can also help foster a truly special bond between you and your canine pal—plus it can be a whole heap of fun!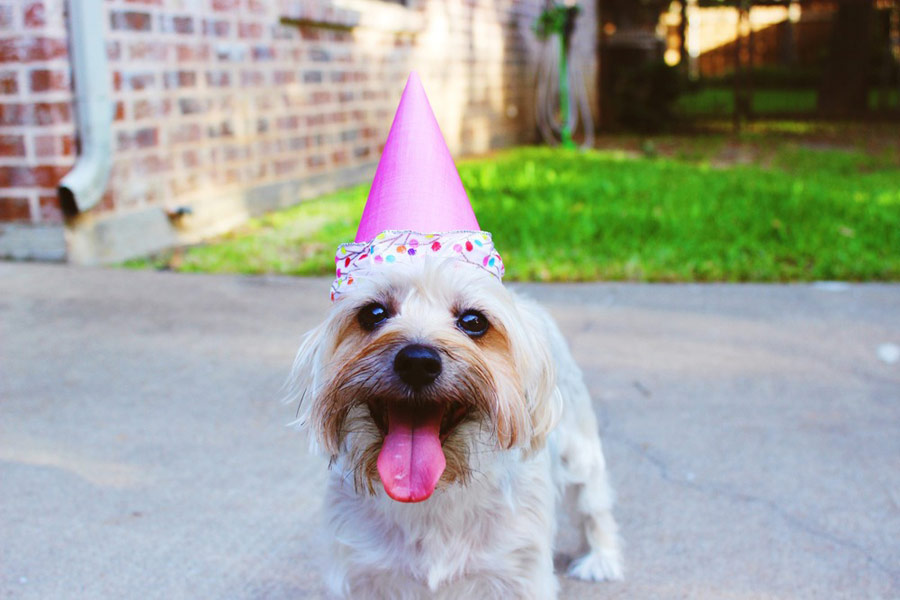 Image source: Delaney Dawson on Unsplash
Throw a pooch party
Dog's are sociable animals so how about throwing Fido a pool and barbecue party? Invite your friends over, throw a few snags and steaks on the fire and watch your pooch enjoy doing doggy paddle in the pool and munch on a few sneaky bits of meat. Doggie heaven or what?
Water play
Most dogs love the water so head to your local beach or creek and go surfing or play fetch. If you don't live near the ocean set up a sprinkler in your backyard. Note: not all dogs can swim so be sure to test out your pooch's swimming ability in shallow water first.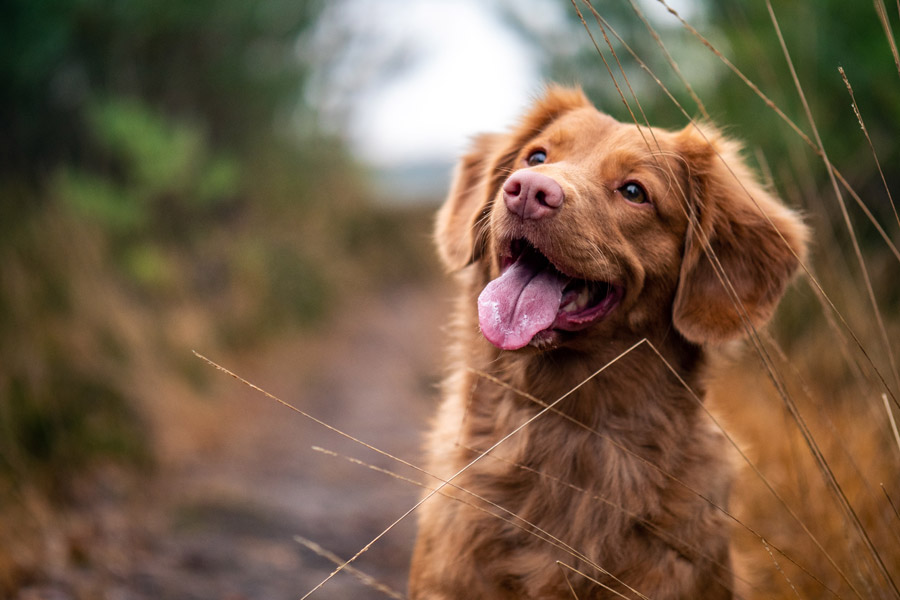 Image source: Jamie Street on Unsplash
Hide and seek
It's not just kids that love to play hide and seek, dogs enjoy it too. Hide yourself or one of your dog's toys and have a ball as your dog tries to find you or the toy. Reward your pet with a treat or lots of cuddles and kind words.
Arrange a pet pamper day
Make Fido feel totally fabulous by giving him a wash and groom. You can do this yourself or you can use the services of a dog grooming business. Either way, your dog will end up feeling ah-mazing!
If you enjoyed reading this post, check out these related posts:
The following two tabs change content below.
Leanne Philpott
Leanne is a freelance writer at contentchameleon.com.au. She works alongside her fur pal Chewie (a border terrier) and is passionate about promoting responsible pet ownership.
Latest posts by Leanne Philpott (see all)